See how much you could save with RPCs.
A Tosca rep will provide a comprehensive analysis that pinpoints where and how much Tosca RPCs can help you save before you make a switch.
Request savings & benefit model
Shrink
We use your existing shrink data (or industry averages) to illustrate the savings potential of reducing damage in your supply chain with stronger, more protective RPCs. More saleable product means a healthier bottom line.
What we model:
Current shrink rate with corrugated vs. reduced rate with RPCs
Value per lb of the products you're shipping
Annual cost of goods damaged while shipping with corrugated
Packaging
We model the cost of your current corrugated packaging and all accessory packaging like tape, slip sheets, corner board and strapping – then compare it to the pricing of our RPC alternative. Between our competitive pricing and reducing the need for these extras, the savings add up quickly.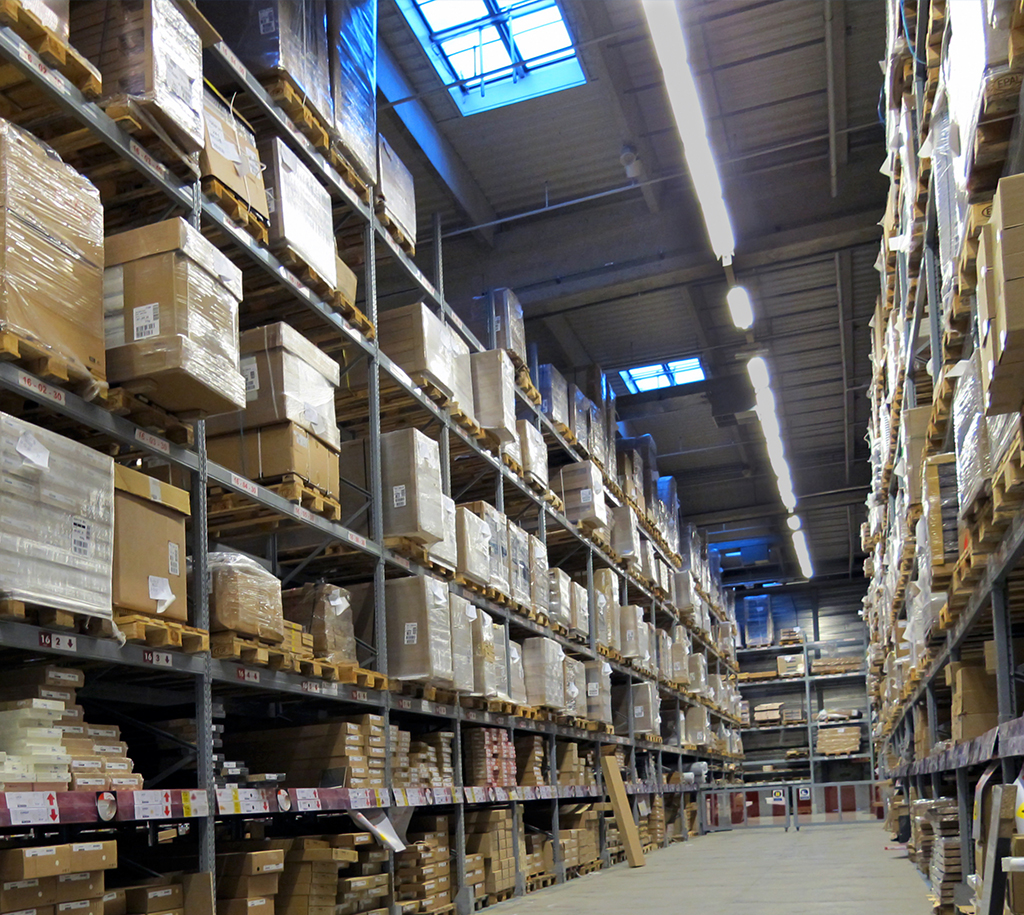 What we model:
Cost per corrugated box vs. RPCs
Annual volume of corrugated boxes purchased
Additional costs of accessory packaging materials required to ship corrugated
Transportation
We'll evaluate your current freight rate from plant to DC to store, and the product capacity of your typical truckload with corrugated. While stacked corrugated boxes crush easily, Tosca RPCs were made for stacking high. So their sturdy, standardized footprint helps you make fewer trips.
What we model:
Average number of annual truckloads with corrugated compared to RPCs that optimize cube
Average freight lane cost
Number of units you typically fit per truckload with corrugated
Typical stack height with corrugated
Store Labor
From truck to shelf in less time than corrugated. RPCs can decrease labor by more than 50% thanks to retail-ready designs. Stop unloading. Stop breaking down boxes. And get teams back to work.
What we model:
Number of stores
Hourly labor rate
Stocking time
Annual handling cost
OCC Impact
Finally, our model considers the current value of the OCC credit you're receiving per ton of corrugated you recycle. With declining values of OCC, your old corrugated might only pay pennies these days. Eliminate the hassle of managing waste and offset the cost of this declining revenue stream by saving with RPCs.
What we model:
Your current corrugated box recovery rate
The value you're compensated per ton of corrugated recovered
The average total tonnage recovered
Start thinking outside the box.
The savings start here. Let us show you how.
To have a rep reach out quicker, leave your phone number below and we'll connect with you soon.